Meet See-M Records' Staff
After accepting Christ in 2007, Corey Mills began writing and producing music, as he felt that his calling was to reach souls for Christ through preaching the gospel and music ministry. He continued with his passion of inspiring people toward a better, more reasonable way of life. He believes articulating responses through strategic wording and sounds could heighten the esteem of people and stimulate life changes. Ultimately, he believes that the anointing of the Lord is what destroys the yoke of the enemy; through Christ, all lives are changed. Mills stated that Christ drew all men with love, and he aspires to do the same by following Jesus' example.
Corey Mills is also the Founder of See-M Records. To find out more about this member ofSee-M Records, click here.
Fabio Arauz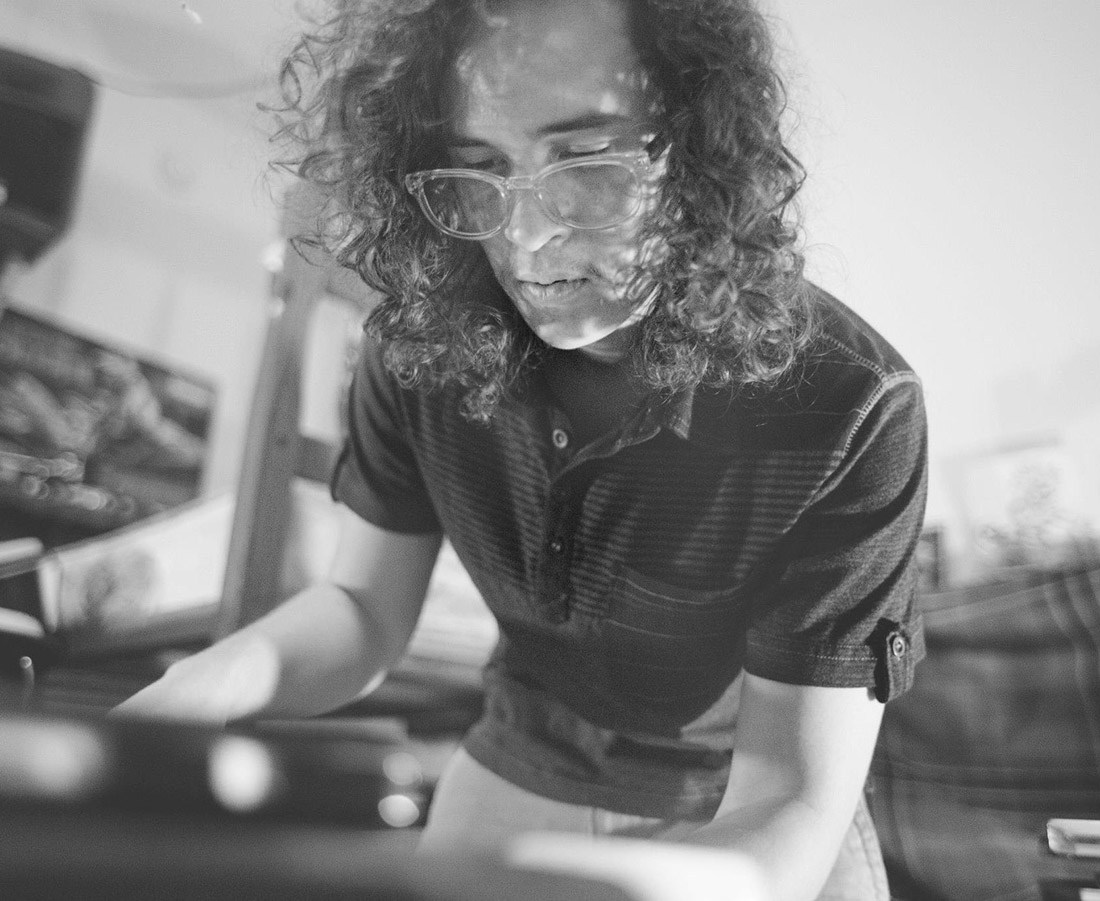 Fabio Arauz (Fabio) first began as a musician. His passion for music evolved from playing in bands into a sincere passion for music as a whole. Over time, Fabio decided to attend CRAS to pursue an education in music production. He persistence and passion for music led him to complete his program. After receiving a Diploma in the Master Recording Program, he interned at Quad Studios in the Music City- Nashville, TN. While Fabio was there, he experienced the professional side of the industry. Now, he's on a mission to master the art of engineering beyond a formal education. Creating only the best qualities in work, Fabio desires to offer his professional experience artistic ability to the world.
Schedule your appointment.
Kevin Nix (Kevin) has been mastering inArdent Recording Studios in Memphis, TN for over 22 years. He learned from his father, Larry Nix, who mastered for over 40 years, beginning with being the mastering engineer @ Stax Records. Kevin has a Grammy (soundtrack for Hustle & Flow) and multiple gold and platinum records under his belt. He does all kinds of music from around the world- producing with quality and a quick turn-around.
Contact Info:
Phone: (901) 240-7711 Email: Kevin@LNixMastering.com
Website: www.LNixMastering.com