See-M Records is a developing entertainment agency and record label forming in Orange Beach, Alabama. Our general endeavors include gaining sponsors and investors, networking and providing help and entertainment to local citizens, live music venues and surrounding communities during musical, community, private, and school events, national and international tours, and charity events. Our vision is to engage and facilitate society's creation of new arts, and maintain the natural impact of cultural arts, while presenting opportunities to individuals desiring to work in the music industry.
As a record label, entertainment agency, and local sponsor for many events to come, See-M Records has a goal to promote efficiency and support to bands, artists, businesses and relative community causes such as charity programs for disaster relief, homeless shelters, education and training, feeding America, religious impact and many more. Our goal is to become a critical component of our community and communities in surrounding states.
New Artist Alert!!!!
X-Truth is now joining See-M Records! See More Info, Here!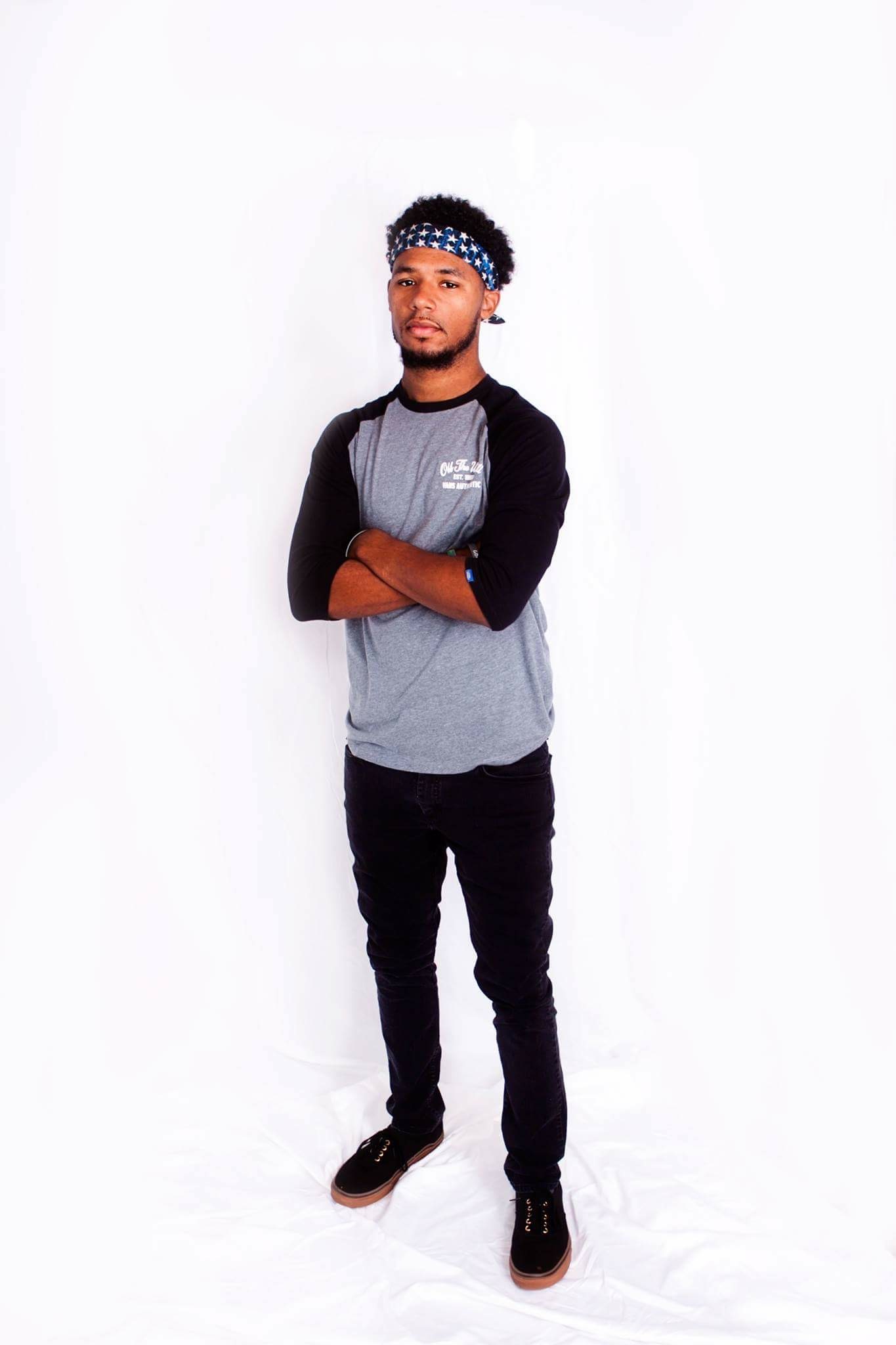 Thank you for joining our endeavors.
If you want to be an active part or would like to know more our endeavors, feel free to contact us. Business and entertainment law education and/or experience is a valuable asset for this company. Booking agents and artist managers are welcomed and needed. As a music label, See-M Records aspire to obtain a roster of artists with commendable talent to deliver music that will reach people in all walks of life. There we will be not discrimination of artists based on race, ethnicity, nor language. See-M Records follows a professional code of conduct and exhibits honest business ethics. As an entertainment agency, talent is needed. Our process of approval requires that we sift through artist submissions for commendable talent, and in some cases, help or encourage the development of skill in music and style.
Founded in July 2015, See-M Records' label current roster hosts Corey Mills (Founder), Taurus Hearns (X-Truth), and is seeking other artists .