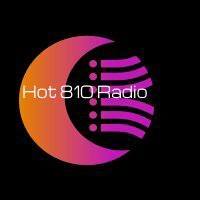 Hot 810 Radio is an online streaming station that streams Christian Rap and Hip-Hop music. It focuses on bringing modern Christian music to the world, changing the way we listen.
Streaming Station Owner
Alonzo Bennett
All Stations and Programs on and with Hot 810 Radio are the sole property of their respective owners and are not in anyway property of See-M Records.